At 85 kg / 187 lbs and the fattest I have ever been. Gah.
Early February 2009 - Had probably lost around 1-2 kg / 3-4 lbs here, I can't quite remember... All I know is I look pretty darn awful. Ugh.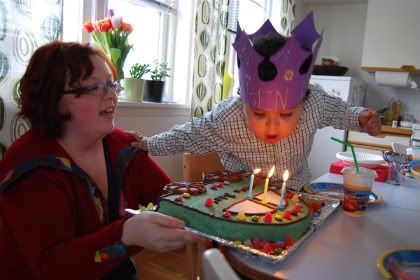 June 2009:
Mid-July 2009 - a total of 7.8 kg / 17 lbs lost. Never mind the different pose and longer hair; please tell me the double chin has shrunk and that it's not just my eyes playing tricks on me?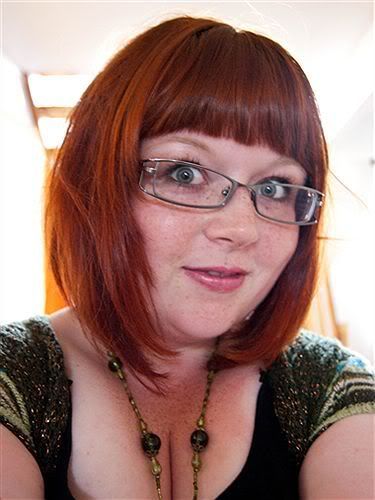 29th of July 2009: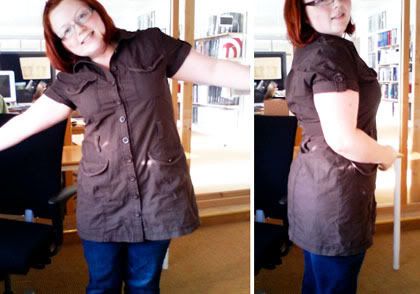 31st of July 2009: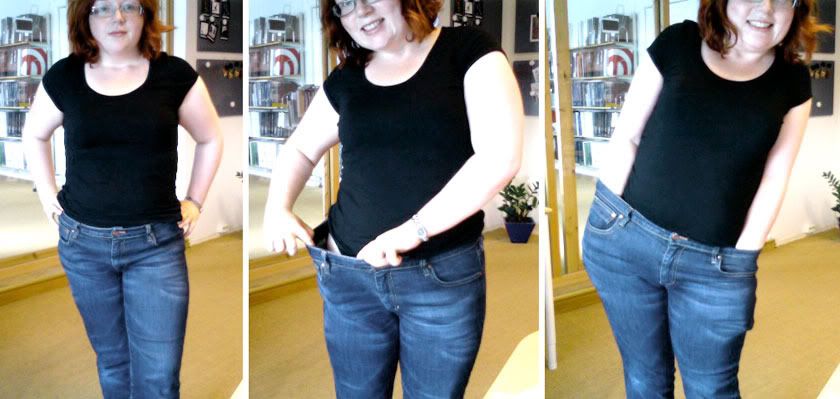 11th of October 2009 - 74.4 kg / 164 lbs:
28th January 2010: 66.4 kg/146.3 lbs. 18.6 kg/40.6 lbs lost:
29th of April 2010: